Guided Tours
Guided Tours
See another side of Madrid on a guided tour of the city with Felicity Hughes, the author of The Making of Madrid.
There are currently six tours on offer:
Madrid, the Early Years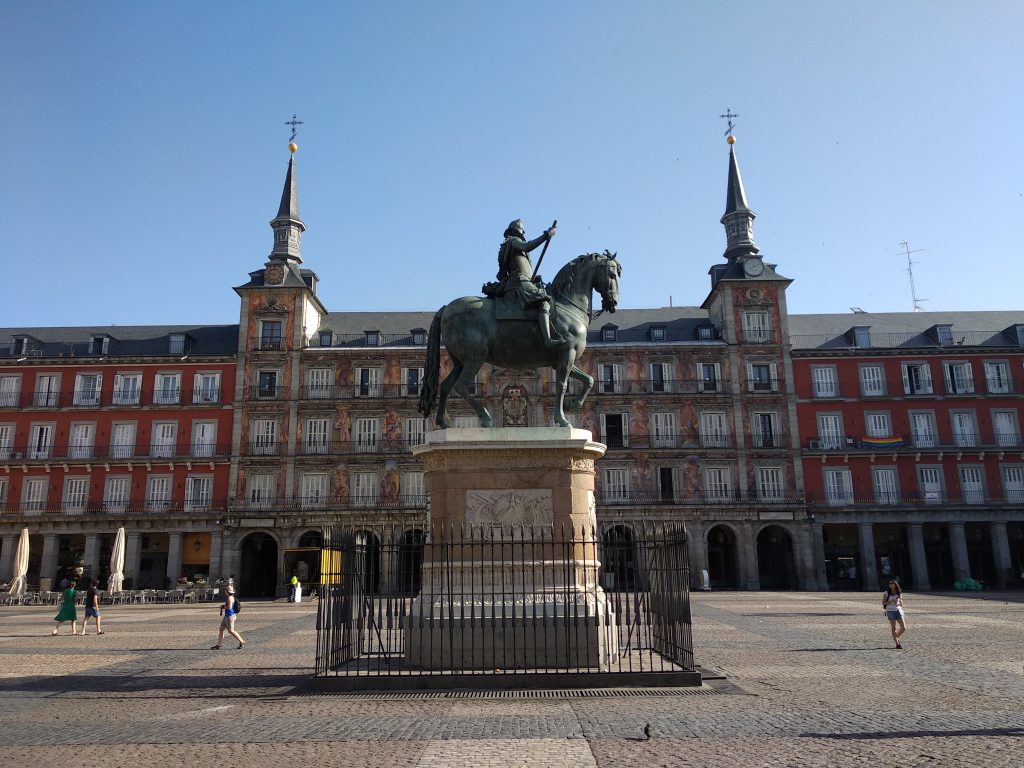 Covering the city's origins as an outpost of Islam up until the end of the Hapsburg dynasty, the tour reveals how a Protestant smear campaign still colours our view of the Spanish Inquisition and exposes a conspiracy to destroy the original royal palace that implicates the first Bourbon king himself. Along the way you'll visit some of the few surviving medieval buildings in the capital, a secret garden and the remains of the original city wall.
The Making of Malasaña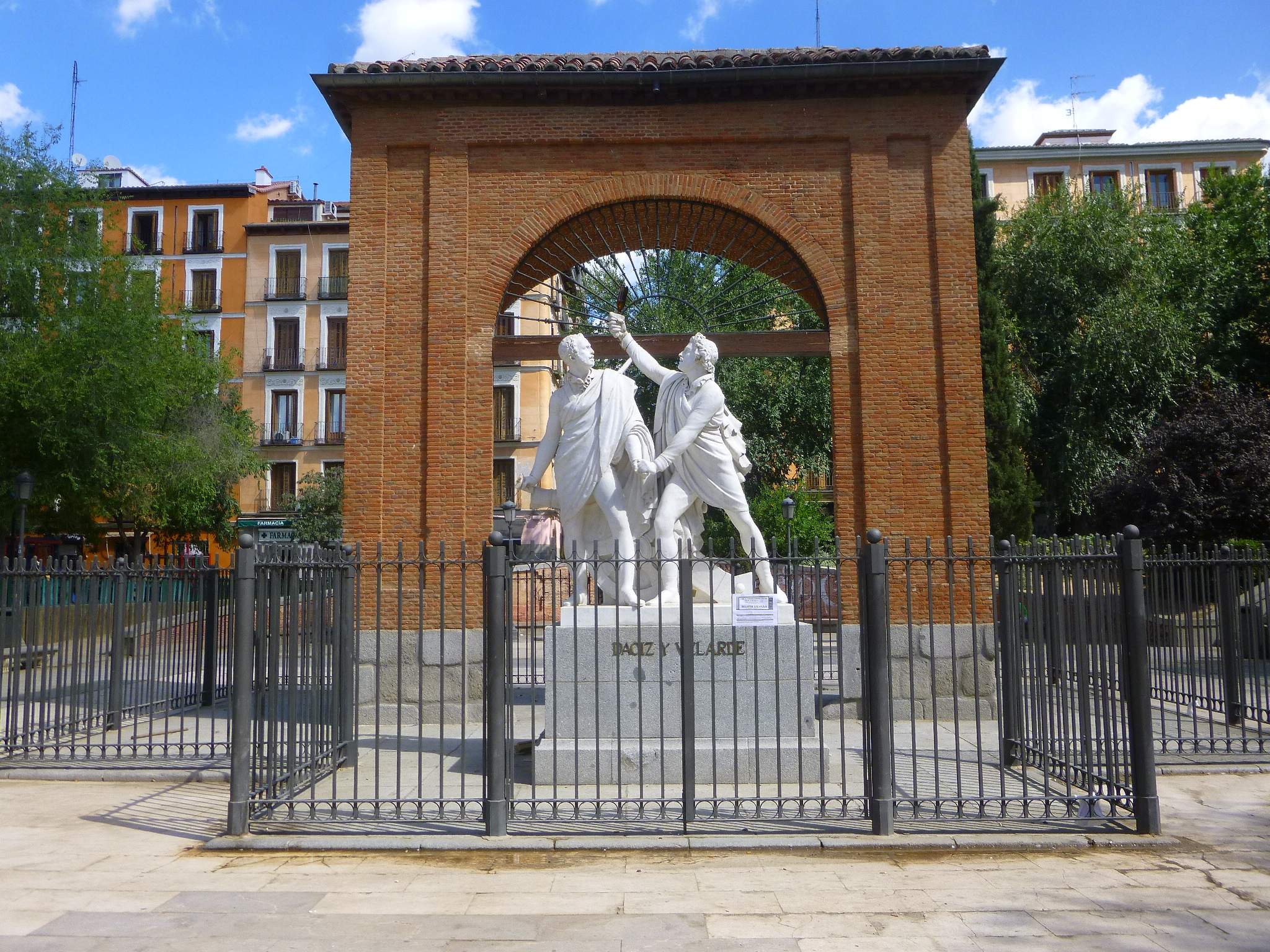 Burning corpses, sex mad nuns, revolution and prostitution! Even before becoming the hipster paradise it is today, Malasaña has never been boring. On this tour you'll find out about its roots as a pious and yet somewhat sleazy suburb, about the emergence of its native tribe of majos, about the Dos de Mayo uprisings, and about how during the 19th century the neighbourhood turned into a university city and industrial hub. Then, of course, we'll finish up by delving into the heady post-transition days of the Movida.
Retiro: Construction, Destruction and Reinvention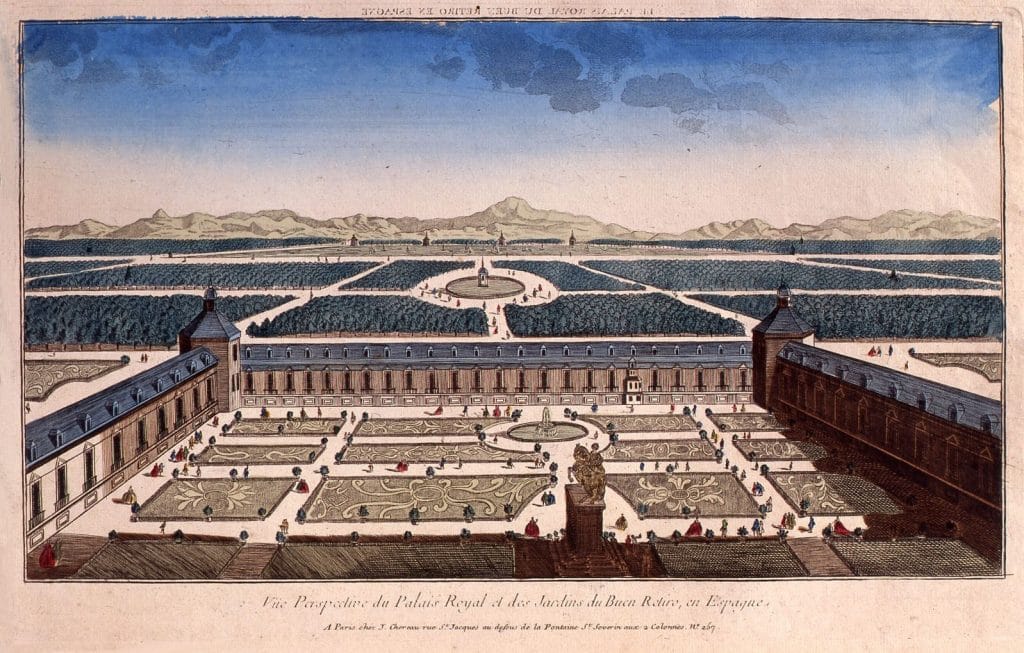 Tracing the evolution of Madrid's most iconic park from royal spiritual retreat, to decadent pleasure palace, to public playground. Highlights along the route include the remains of the old palace, the now defunct House of Beasts, and the ghastly tale of Madrid's first and only human zoo.
Muslim Madrid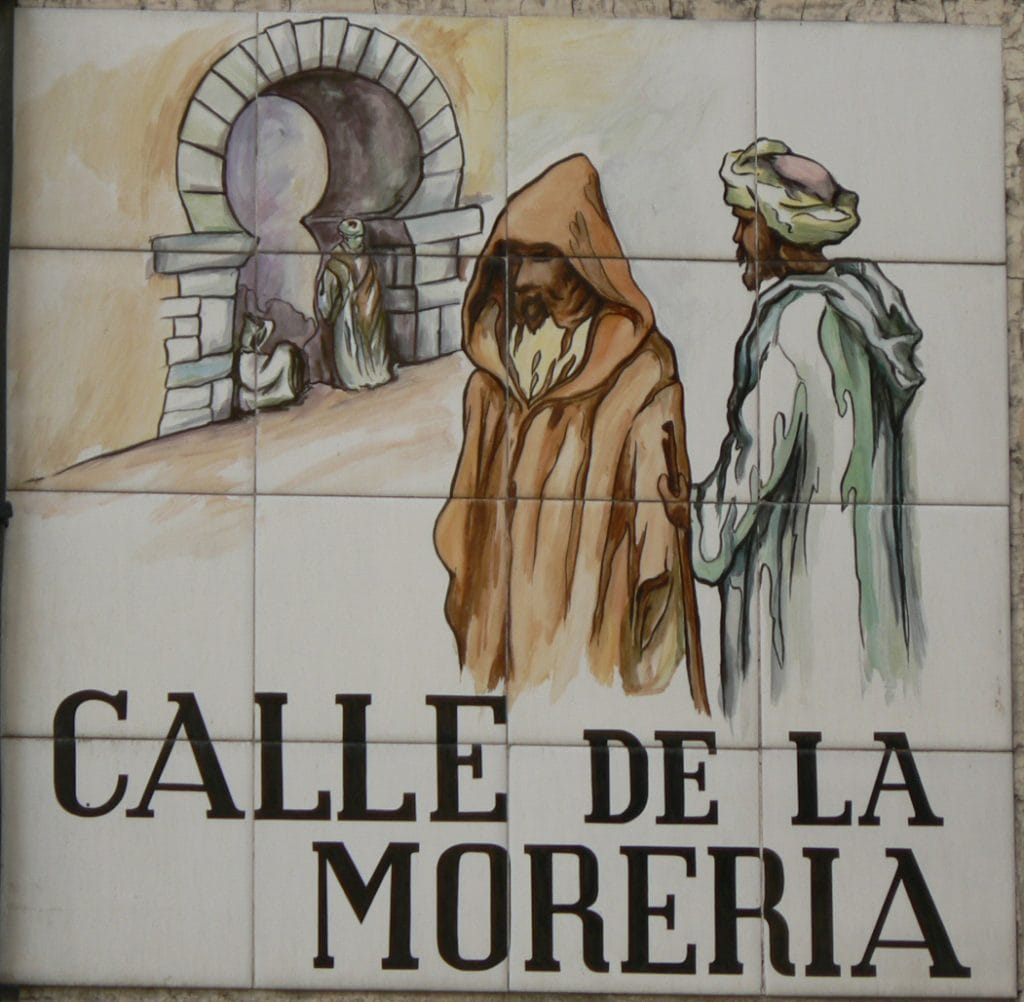 Did you know that Madrid was originally founded by Mohammed I of Cordoba as a line of defence against Christian invaders to the north? While the citadel was eventually conquered by Alfonso VI in 1083, only the ruling classes and military of Al Andalus were forced to flee. Muslim citizens stayed on in a morería for centuries. Starting where the original fortress was built, this tour follows the fate of the city's Islamic community from when Madrid was part of Al-Andalus up until the forced conversions of 1502.
Lavapiés: Defiance in its DNA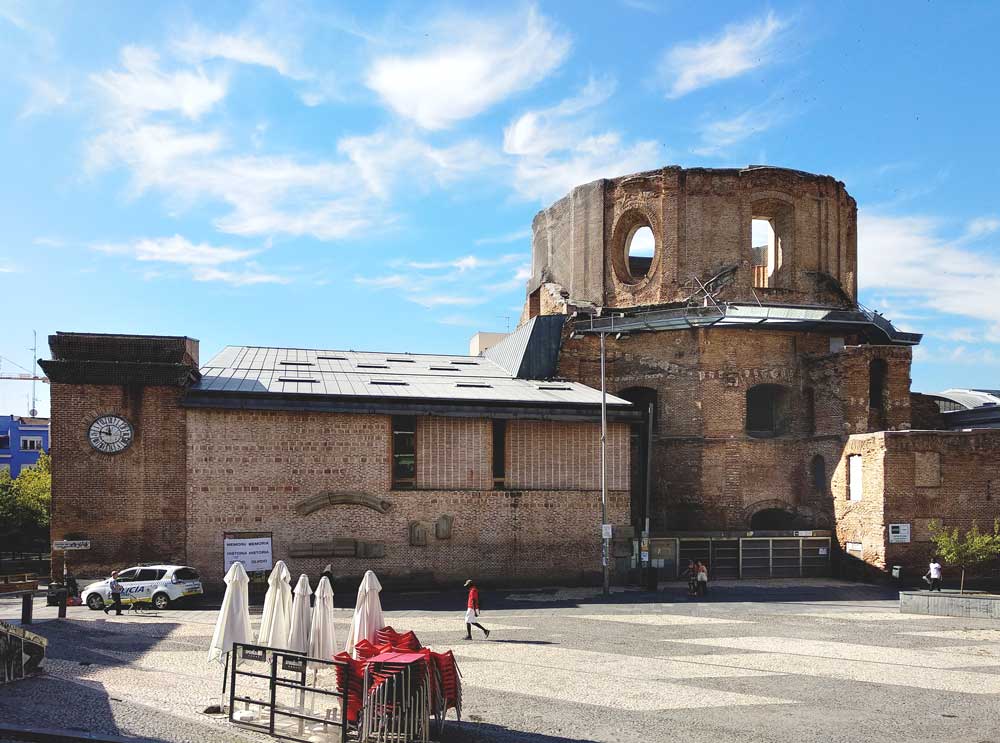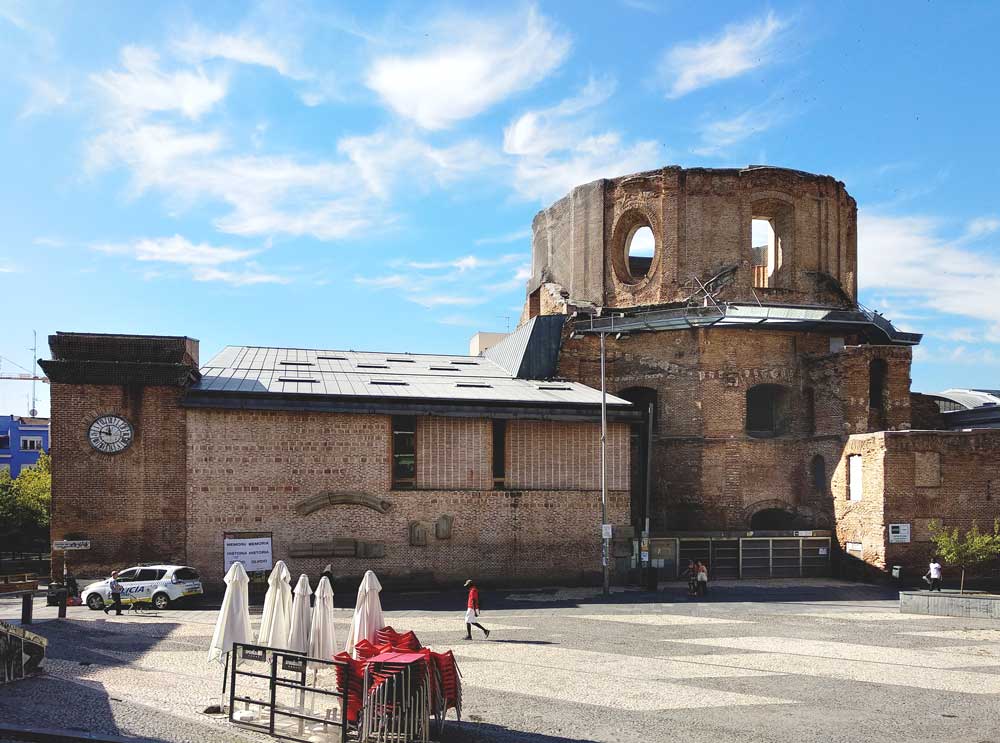 Starting off with the tribe of manolos who first settled here and ending up in the multi-cultural present day, this tour covers Lavapiés' long and turbulent history from the foundation of Madrid up until the recent riots. Highlights include a visit to a medieval dungeon and an 18th century corrala.
Murder and Malice: A Journey Through Madrid's Dark Past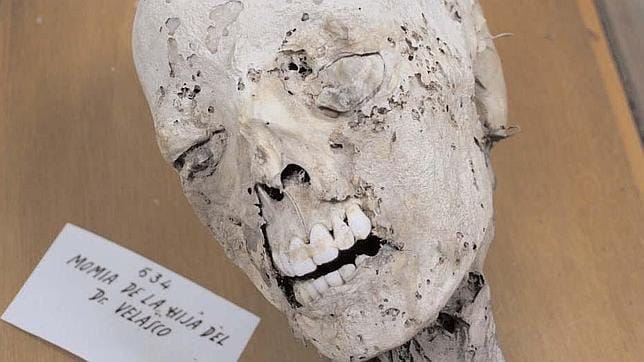 Incest, intrigue and infamy! Smothered passions that consume innocent lives and rage on into the afterlife haunting the guilty and blameless alike. But just who is the woman in white pointing an accusing finger at the Royal Palace? And what about that pale figure trapped behind the windows of the Palacio de Linares? The disturbing answers to these questions and more will be revealed on this journey through Madrid's dark past!
Each tour lasts around one and a half to two hours and costs a €70 euro flat rate for groups no larger than six. To book, contact Felicity by email at: info@felicityhughes.com