Guided Tours
Guided Tours
See another side of Madrid on a guided tour of the city with Felicity Hughes, the author of The Making of Madrid.
There are currently five tours on offer:
Madrid, the Early Years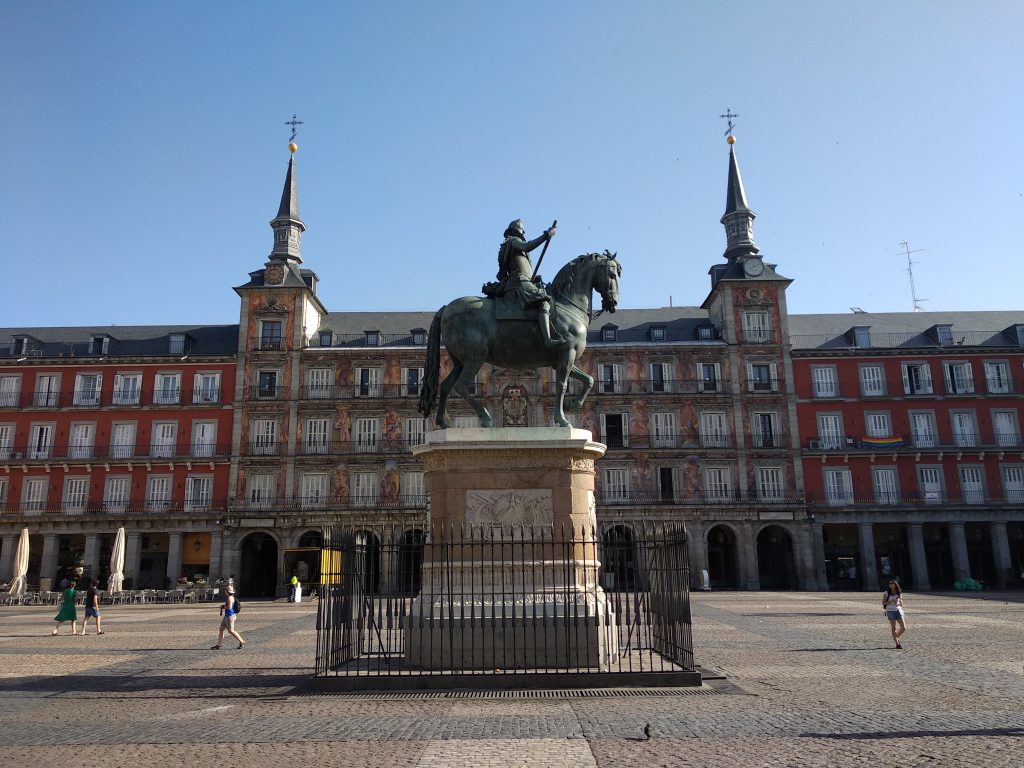 Covering the city's origins as an outpost of Islam up until the end of the Hapsburg dynasty, the tour reveals how a Protestant smear campaign still colours our view of the Spanish Inquisition and exposes a conspiracy to destroy the original royal palace that implicates the first Bourbon king himself. Along the way you'll visit some of the few surviving medieval buildings in the capital, a secret garden and the remains of the original city wall.
Retiro: Construction, Destruction and Reinvention